Yadah, Halal, Zamar, Towdah, Barak, Tehillah, and Shabach.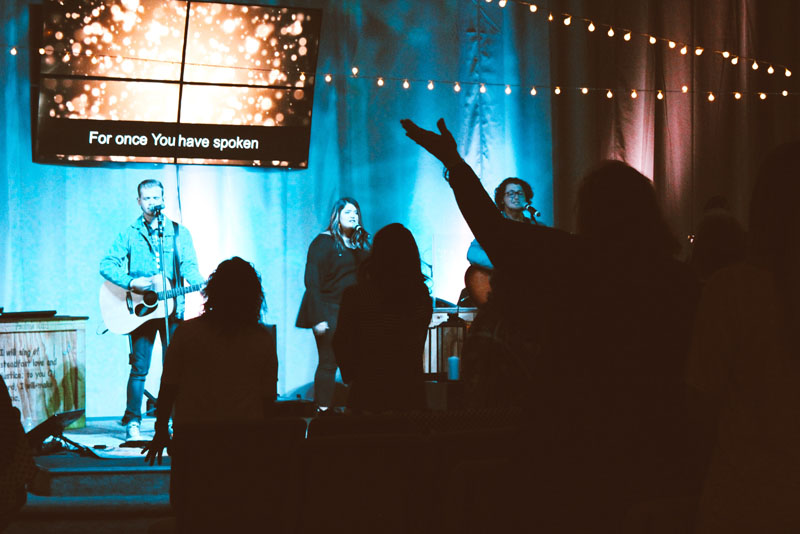 These are 7 Hebrew words that are all translated into English as the word, Praise. These are all words that we strive to follow in our posture of praise at Teaver Road Baptist Church.
God calls us to worship Him, with our whole heart. But our heart isn't the only thing required for worship. We are meant to be open minded, no matter what's on our mind. We're called be prostrate in our worship. To fall before God.
At Teaver Road Baptist Church, we take what God has called us to do to heart.
Come join us, no matter where you're at in your worship with God.
We'll help you grow, and grow with you.